One of the oldest disc golf clubs in Illinois!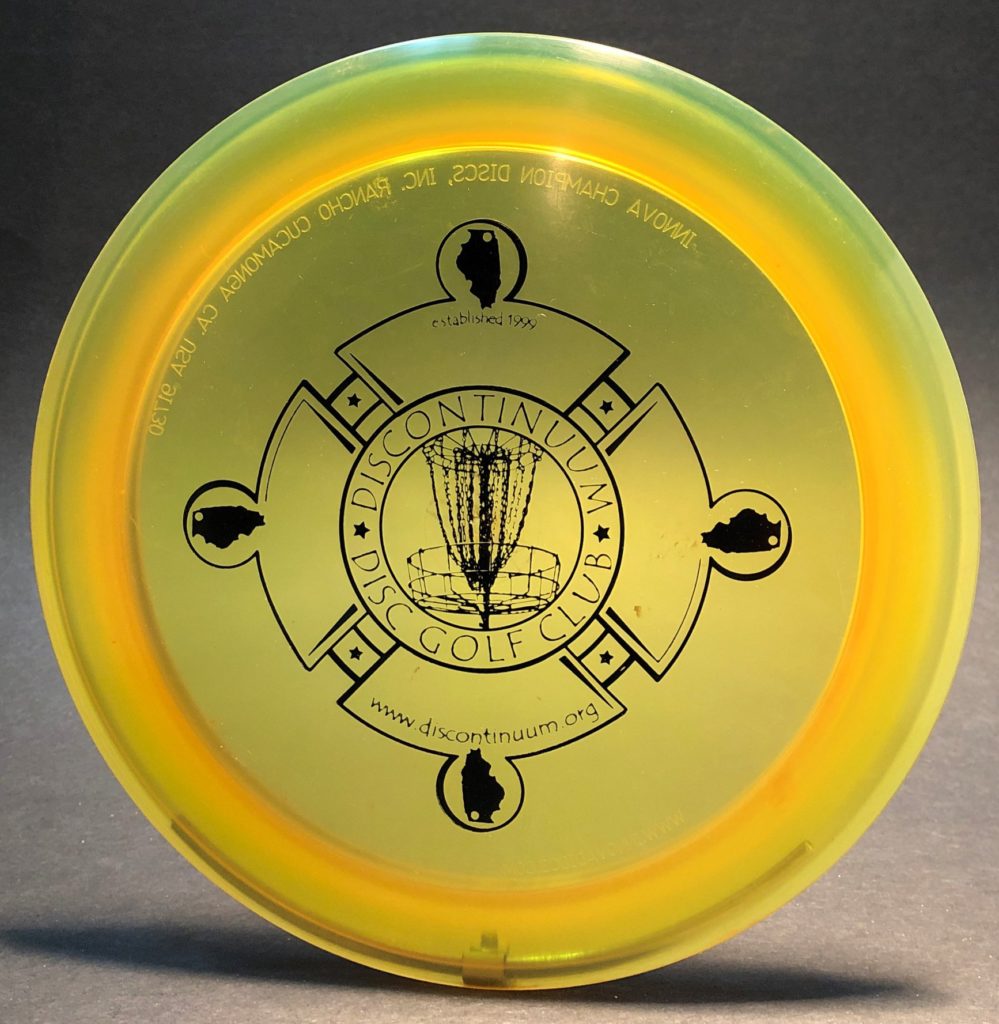 About the Club
The Discontinuum Disc Golf Club of NE Illinois was originally formed as the Fling & Ching DGCONI in November 2000 and renamed Discontinuum in February of 2001. The club was formed to promote the great sport of disc golf through fun, competition, and education. Our members are located throughout Northern Illinois, Southern Wisconsin, and Northeastern Indiana.
Membership is open to everyone. Kids, teens, adults, and seniors are welcome and encouraged to enjoy the benefits of disc golf. We are always looking for new people to throw with and to help promote this great sport.
Illinois Open Series
Discontinuum has been a promoter and sponsor of the Illinois Open Series tournaments since their inception. We highly encourage you to play an event if there is one near you!
This year Discontinuum is proud to be the major sponsor for IOS #102 – the Case Jackson Memorial!
This is our Club Facebook Fan Page Feed
Like us!
This is the feed from our Club's public Facebook group, anyone can join & post.